If it's your first time here, we've made this short guide to help you make your experience with us a lot smoother.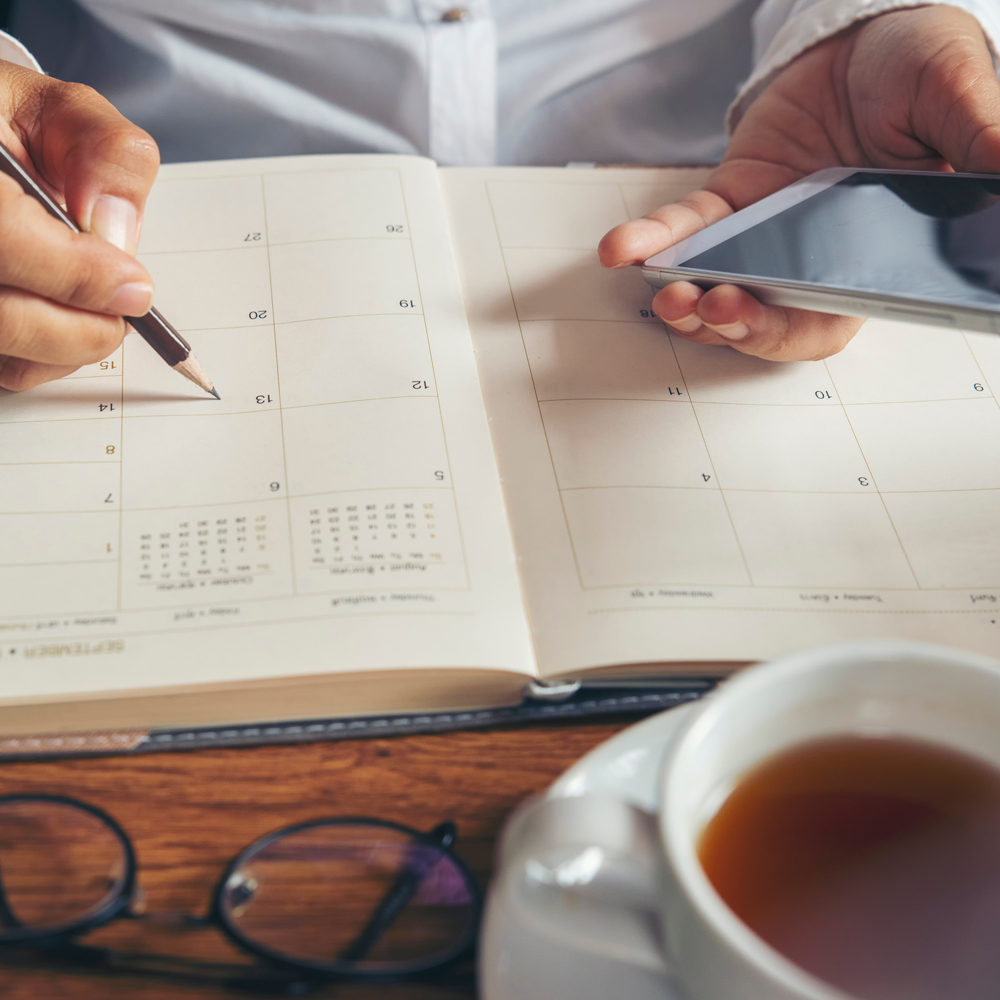 At Wake N Ski we have a full integrated online booking system, where all bookings are taken online. Pick the time slot that you prefer and follow the order through.
See available time slots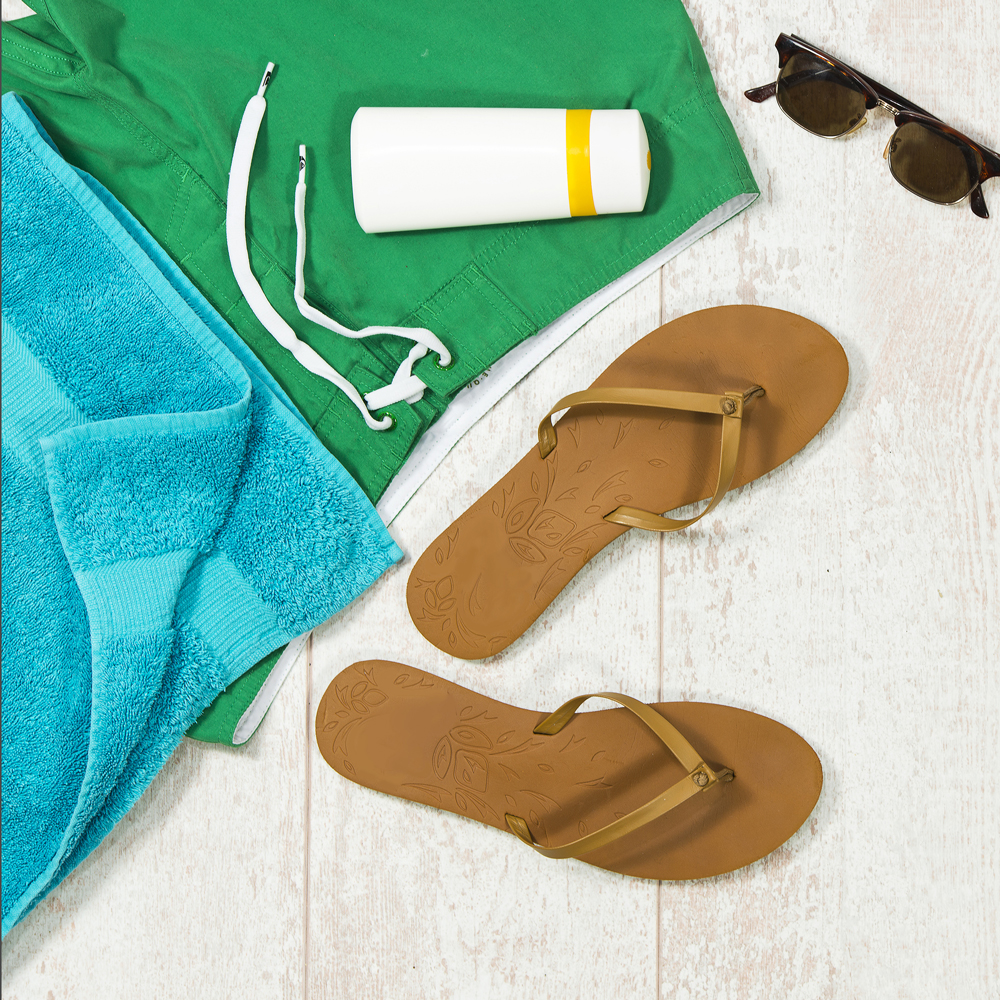 Once booked, we suggest that you arrive 20 minutes prior to your scheduled set, to allow time to change.
Remember to bring a swim costume and a towel.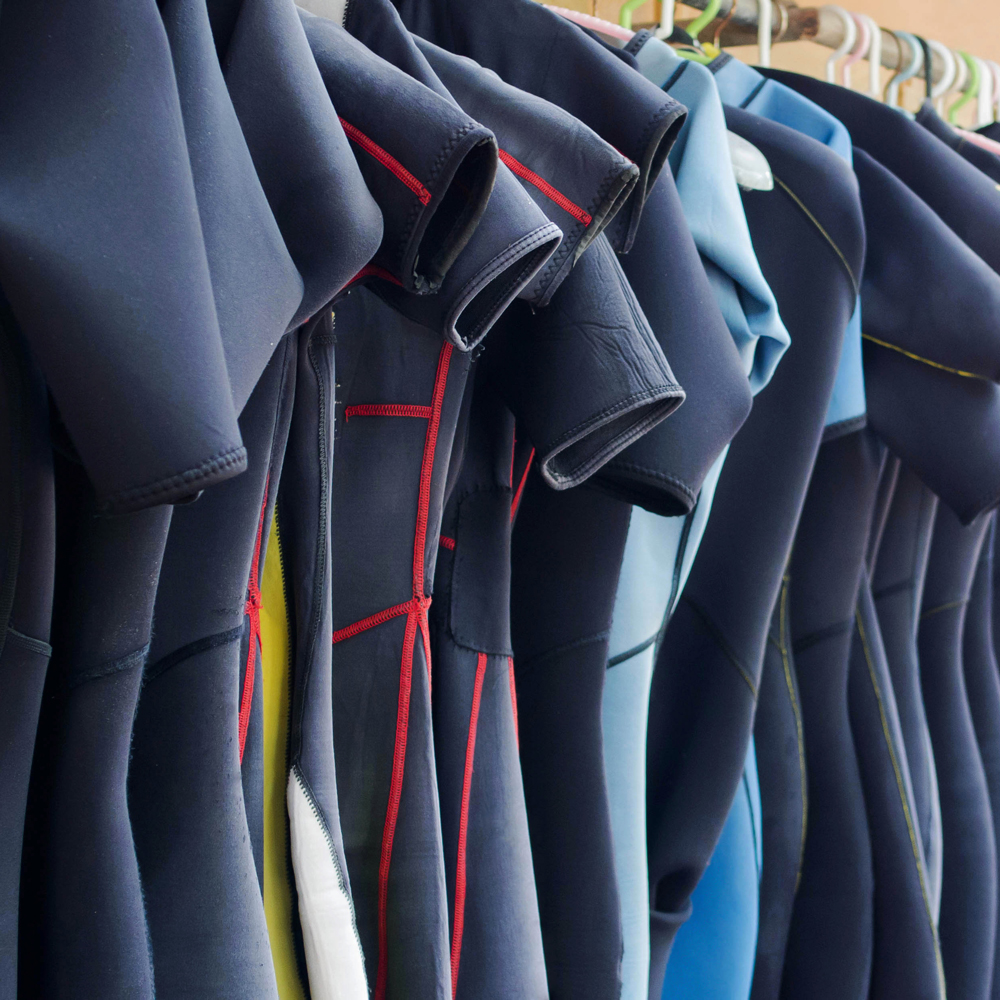 On arrival, head over to the garage and pick a wetsuit and a life vest that best fits you.
Afterwards, head over to the dock in front of the log cabin and pick your preffered waterski or wakeboard.
Here is where you will be starting your set.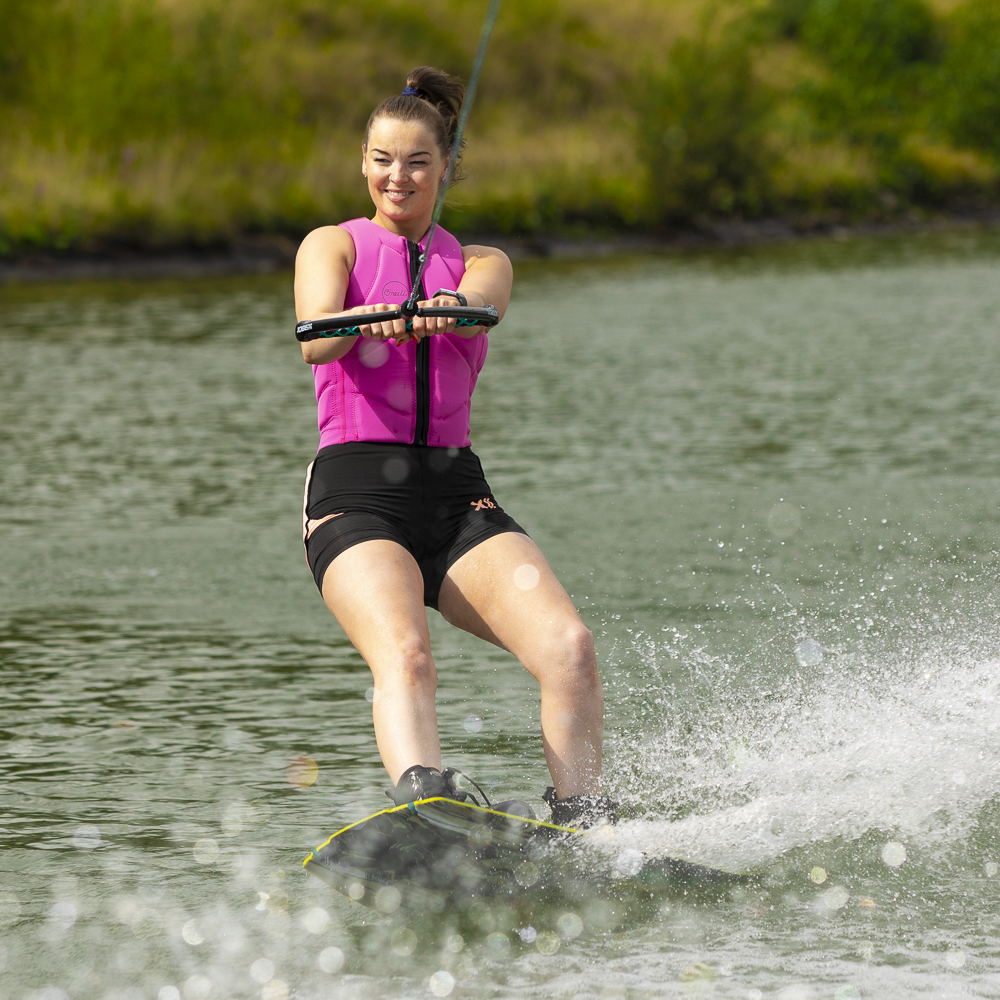 You will start on the platform at the rear of the boat. This is where you will put your board or skis on.
You will then be brought over to the training bar and given instructions on how to get into the correct position for the deep water start.
After some practice on the training bar, it should be on to the rope.
After you get out of water, you can hit the showers that are provided in the changing room.