Waterskiing and Wakeboarding in Ireland
Watersports club in summerhill, county meath
Our water sports club invites both beginners and professionals to our man made lake purposely built for the best experience in waterskiing and wakeboarding in Ireland.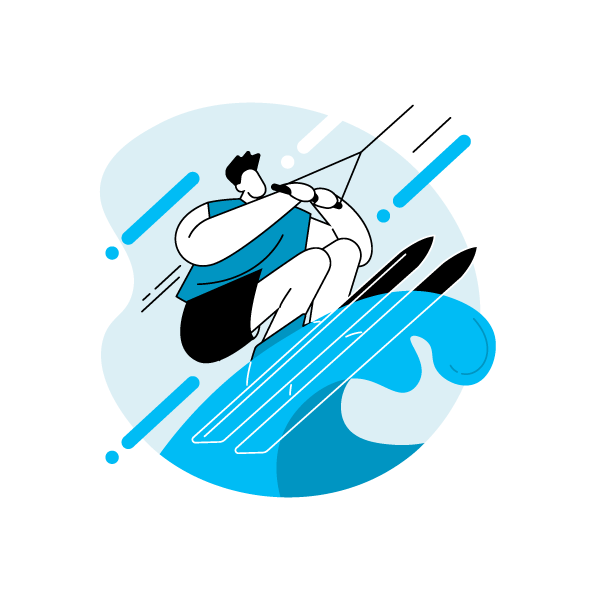 The best way to enjoy waterskiing is on a calm water, being towed by a  specifically designed Waterski boat. Thankfully, we have both of these.
Waterskiing is both fun and a great all-around workout.
Whether it's your first time or you want to get more buoys on the slalom course, we have the perfect safe environment to learn.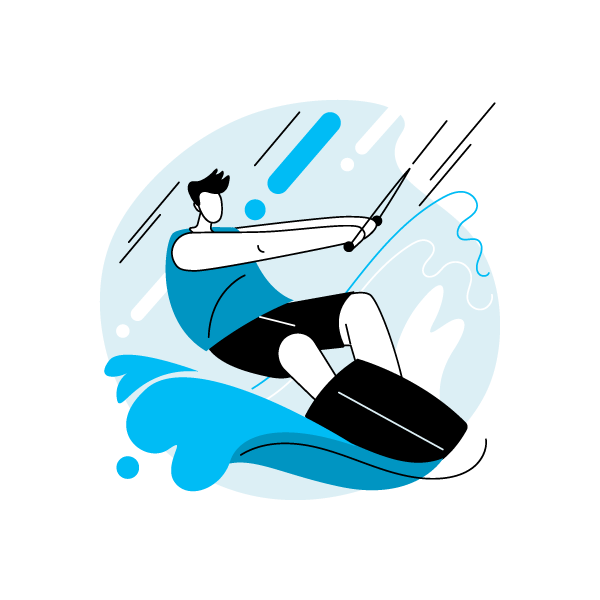 Wakeboarding is the cooler cousin of waterskiing, being developed from a combination of sports such as water skiing, snowboarding and surfing.
There's nothing like the feeling of jumping off a boat's wake and landing that perfect trick.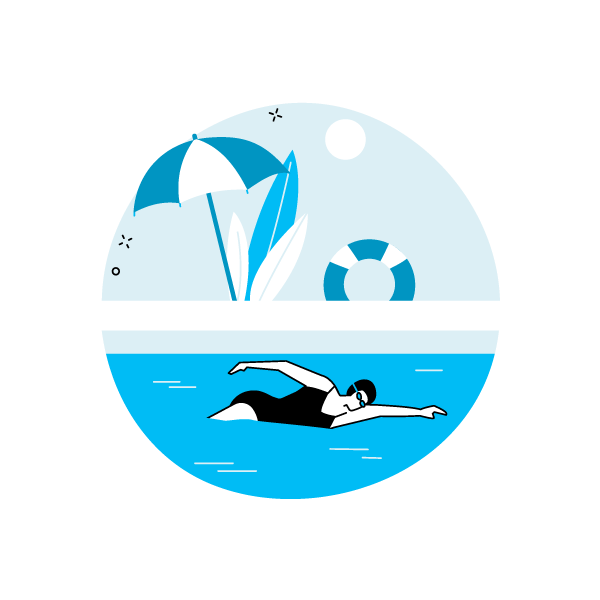 Whether you're training for a triathlon or just want to introduce swimming in your morning routine, you can do so by getting a yearly membership plan with us.
Swim times start early morning, so please check our swimming schedule.
Facilites focused on professionals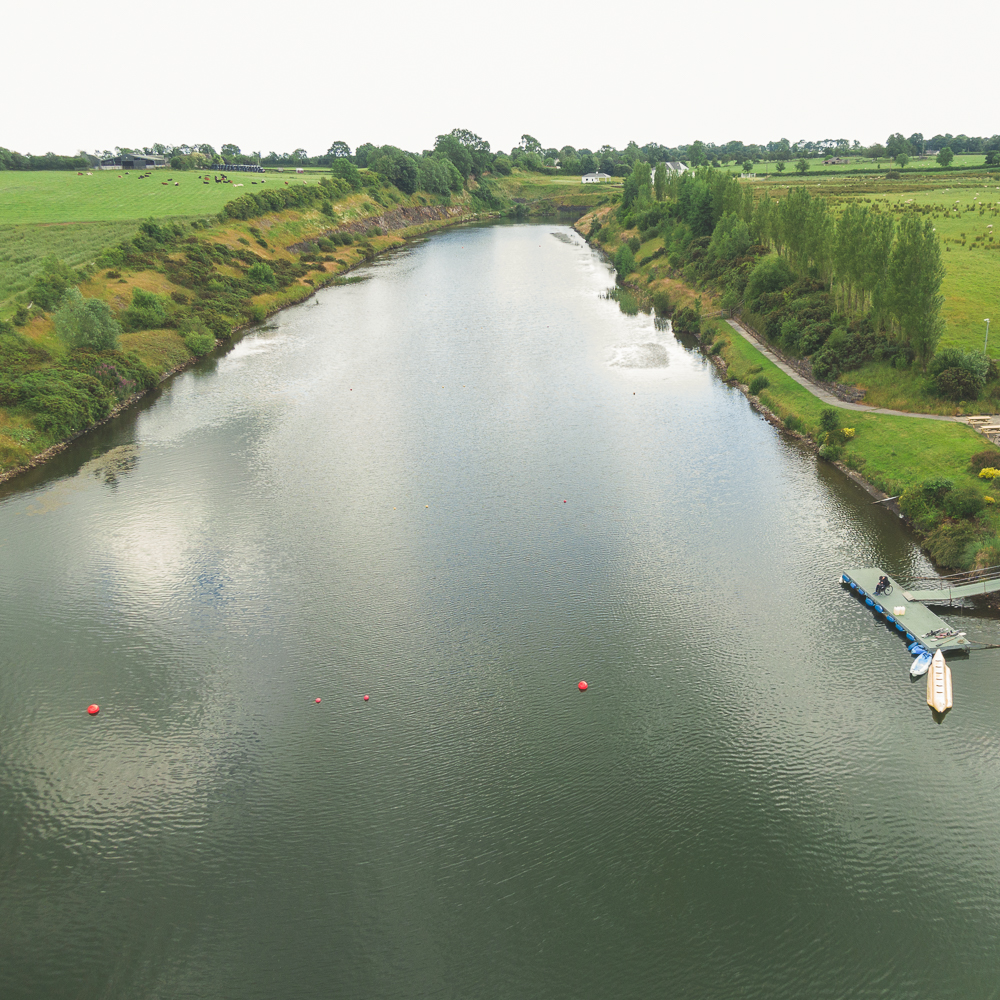 Built for performance
Wake N Ski is a man-made purpose-built wakeboard and waterski lake in Summerhill, Co. Meath, just 45 min from Dublin City Centre.
With the lake being 700m long and 50m wide, it provides plenty of space for an enjoyable set on the water.
Its high banks give protection from the wind making for ideal conditions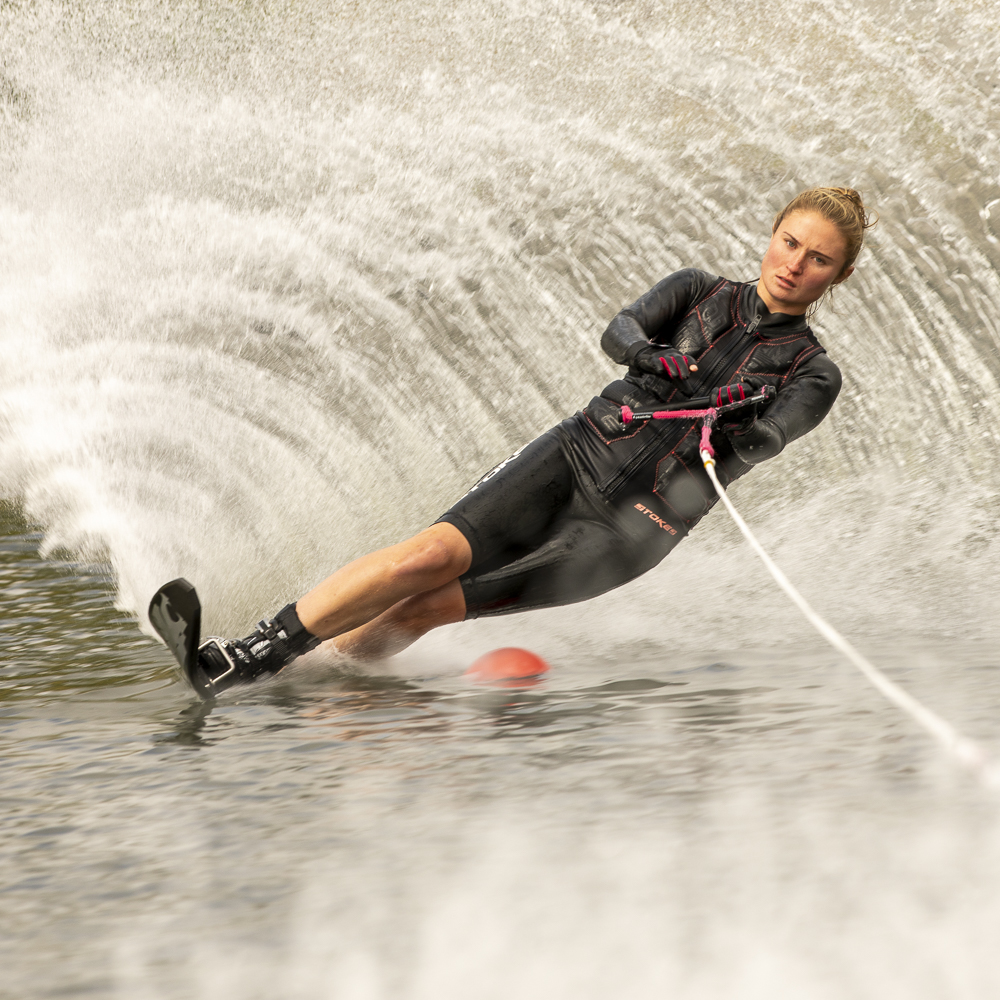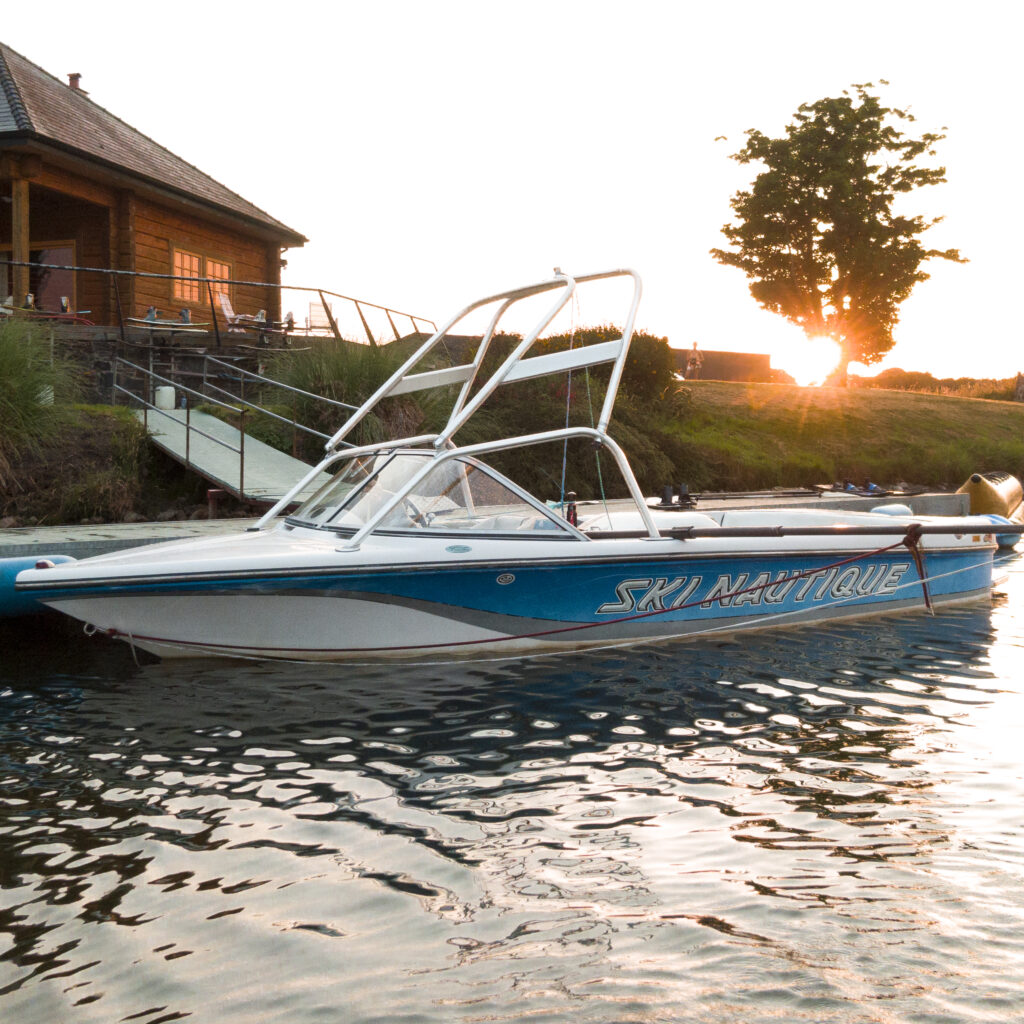 Watersports powerboat optimized for easy learning
If you're a complete beginner, our boat comes equipped with a training bar on the side. This will allow your instructor to talk you through the technique and positions.
It will also help you with the deep water start and give a feel of the wakeboard or waterskis, before giving the rope a try.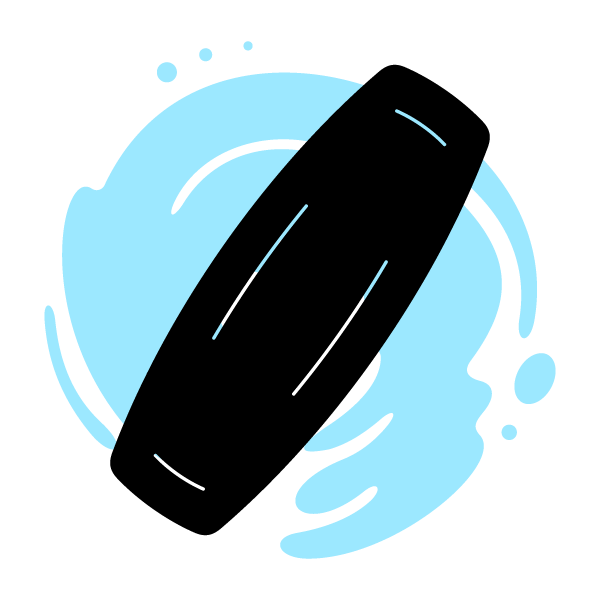 Whether it's waterskiing or wakeboarding you want, pick from a range of sizes of skis or boards that we have to suit you.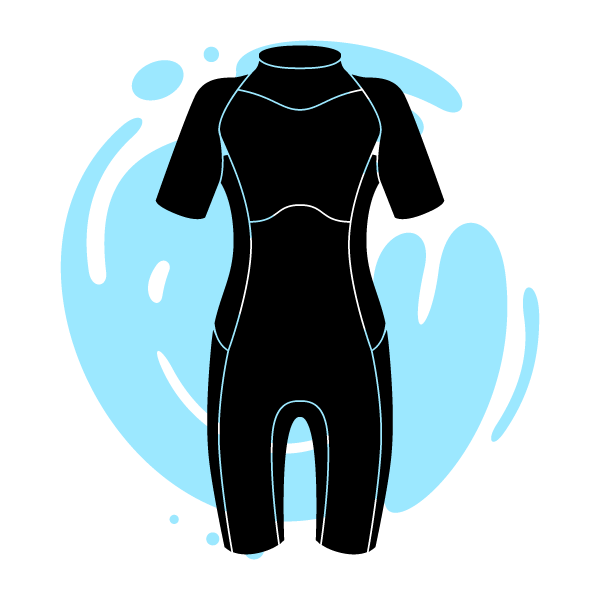 Stay warm in the colder days with one of our wet suits. They come in all shapes and sizes.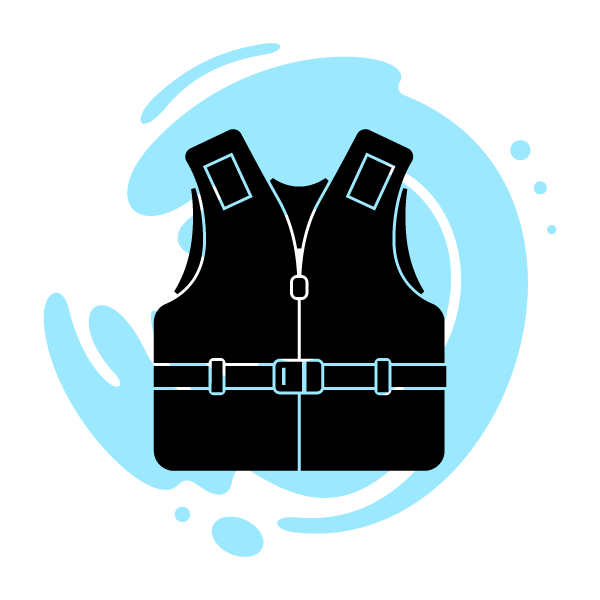 Life vests are a must in any watersports activity. They offer that extra buoyancy, so you'll stay afloat, no matter how you land.
Waterskiing and wakeboarding in Ireland
we're based in summerhill, county meath
Located just 45 min from Dublin City centre, Wake N Ski offers wakeboarders and skiers the perfect place to get on the water.
Frequently asked questions